Welcome to Motorcycle Performance Specialties online! We have been a manufacturer and distributor of motorcycle performance products since 1980. We take great pride in all products that we manufacture or distribute. This web site is constantly being updated to give you the latest information about all the products we sell. The buttons on the top of the page and the catalog navigation bar will help you navigate quickly to the parts in which you are interested. Passing your mouse over the catalog navigation bar buttons will drop down the included categories.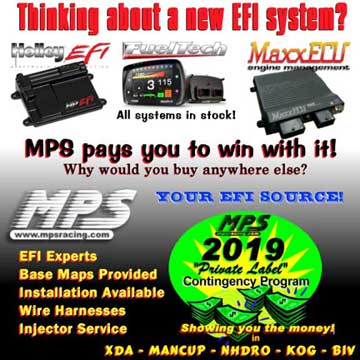 PRODUCTS NOW available at MPS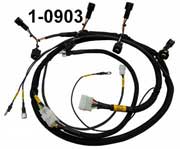 The MPS RSR Shift Module Wire Harness was designed with ease of install in mind. This harness requires no cutting or splicing into your factory harness. It also includes a toggle switch to revert to normal horn functions and enable the programming mode on the RSR module.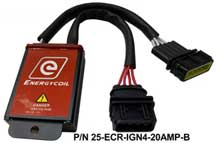 New from Energycoil Racing is a direct replacement for Bosch Style 4 Channel Igniters! If you have a standalone ECU with an external Ignitor, you may not be getting all the energy to the coils you need. Upgrade today and notice the difference!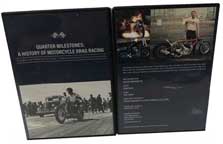 The history of motorcycle drag racing is a fascinating one, and in an effort to tell the complete story, never-before-seen film was gathered and interviews with 17 of the sport's icons (including Sonny Routt, Ray Price, Terry Vance, and Larry "Spiderman" McBride) were conducted. The result: A FASCINATING ONE- HOUR FILM. Quarter Milestones: A Dvd History Of Motorcycle Drag Racing is a must see if you love this sport.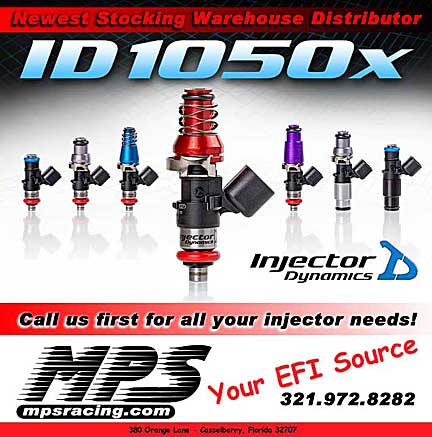 We can convert most used Lectron carburetors to throttle bodies for use on EFI applications. Just send us your set of Lectron carburetors with throttle cables and we will machine them to accept our unique injector bowl.

The newest innovation from Ryan Schnitz Racing is the Air Shift Module. The Air Shift Module (RSR-ASM) combines all of the features many racers want into a compact, digital package loaded with adjustable features.