Welcome to Motorcycle Performance Specialties online! We have been a manufacturer and distributor of motorcycle performance products since 1980. We take great pride in all products that we manufacture or distribute. This web site is constantly being updated to give you the latest information about all the products we sell. The buttons on the top of the page and the catalog navigation bar will help you navigate quickly to the parts in which you are interested. Passing your mouse over the catalog navigation bar buttons will drop down the included categories.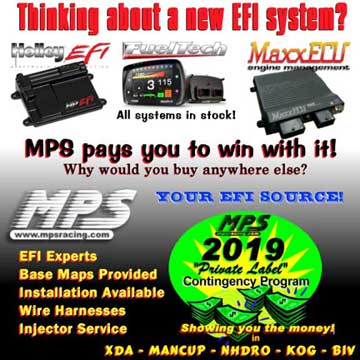 PRODUCTS NOW available at MPS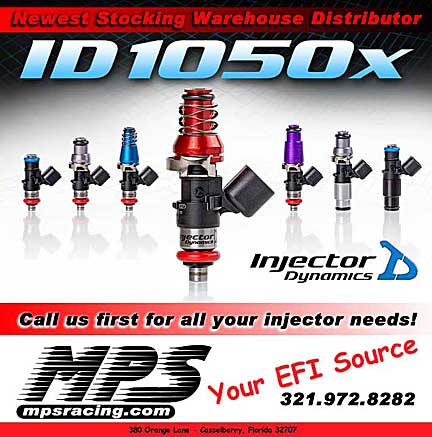 This 4 into 1 system features light-weight stainless steel construction and weighs under 12 lbs with the included baffle installed. It has a stepped head pipes and a large 4 inch diameter megaphone. An O2 sensor bung is already welded in place. The system comes with mounting hardware.
We can convert most used Lectron carburetors to throttle bodies for use on EFI applications. Just send us your set of Lectron carburetors with throttle cables and we will machine them to accept our unique injector bowl.

The newest innovation from Ryan Schnitz Racing is the Air Shift Module. The Air Shift Module (RSR-ASM) combines all of the features many racers want into a compact, digital package loaded with adjustable features.